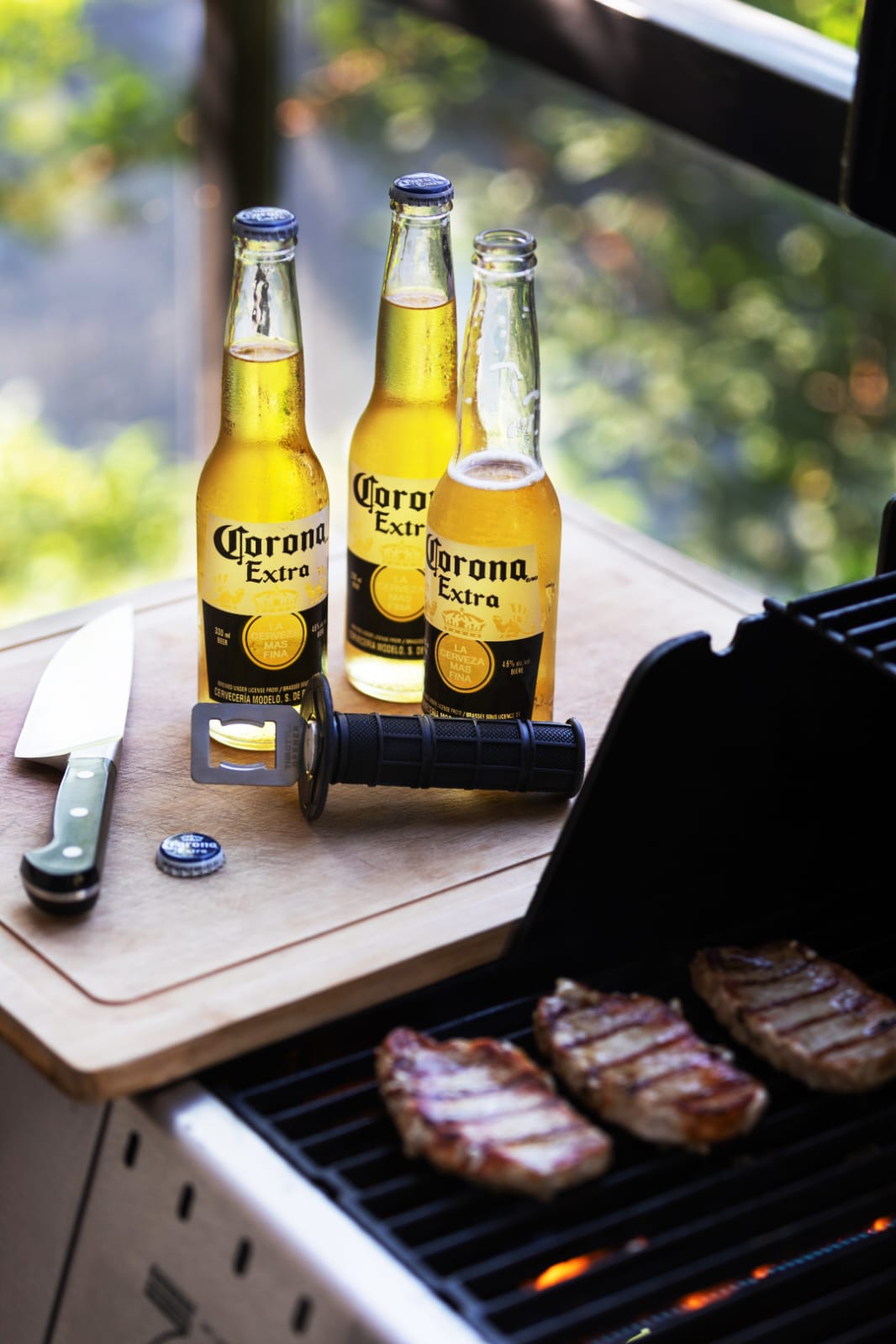 Off-Track Nostalgia
Throttle Opener is tailored to the average adrenaline junkie.
Combining passion with function, creating the ultimate nostalgic experience. The Throttle Opener is a quirky twist on the traditional pop-top style bottle opener.
An ambidextrous, comfortable, motocross grip design. With an engineered laser engraved stainless steel opener head. Built to withstand the test of time.
SHOP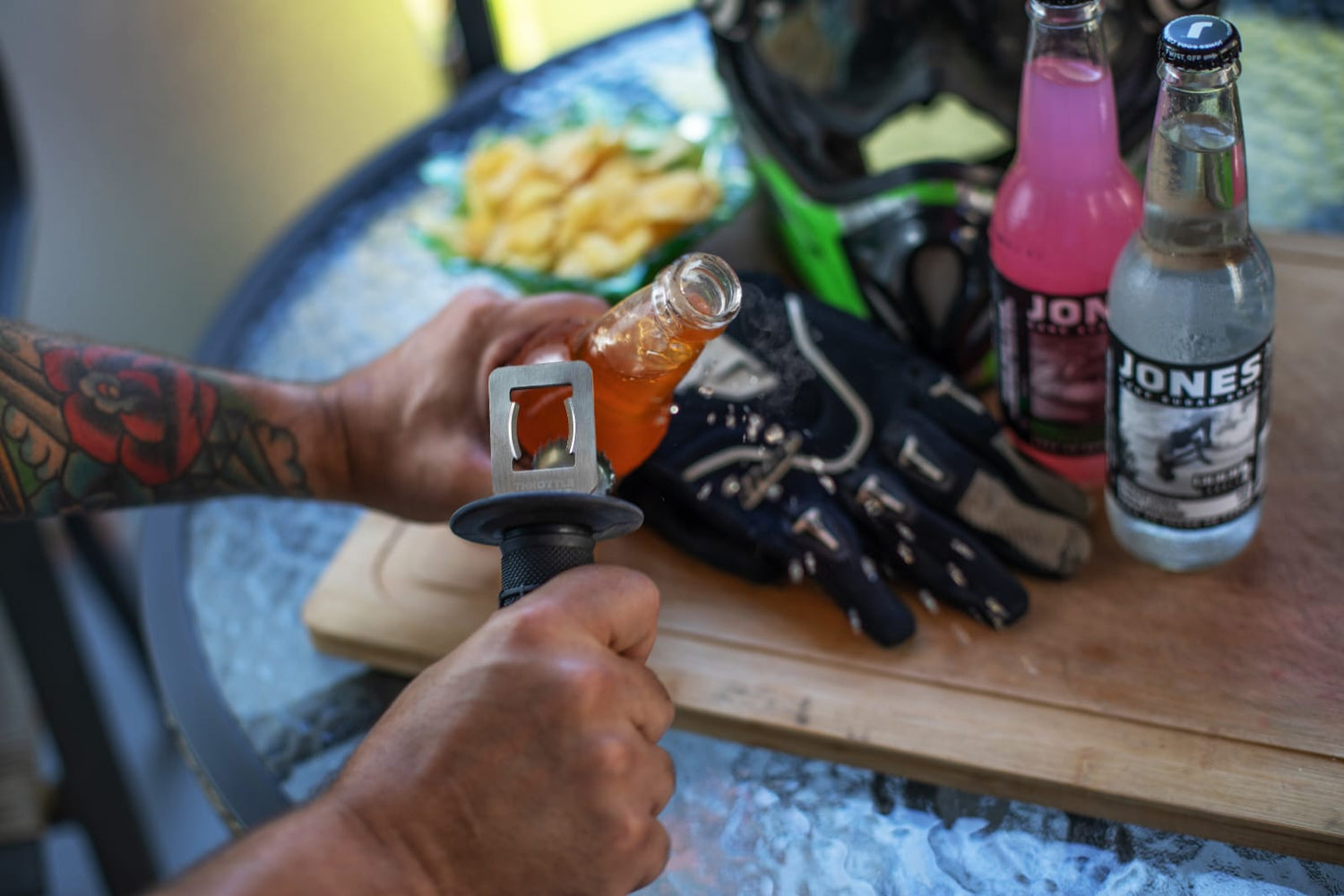 Mix it up!
Bring something new to the party! Share the experience and a whiskey throttle story or two!
This Unique bottle opener is a converstaion just waiting to happen!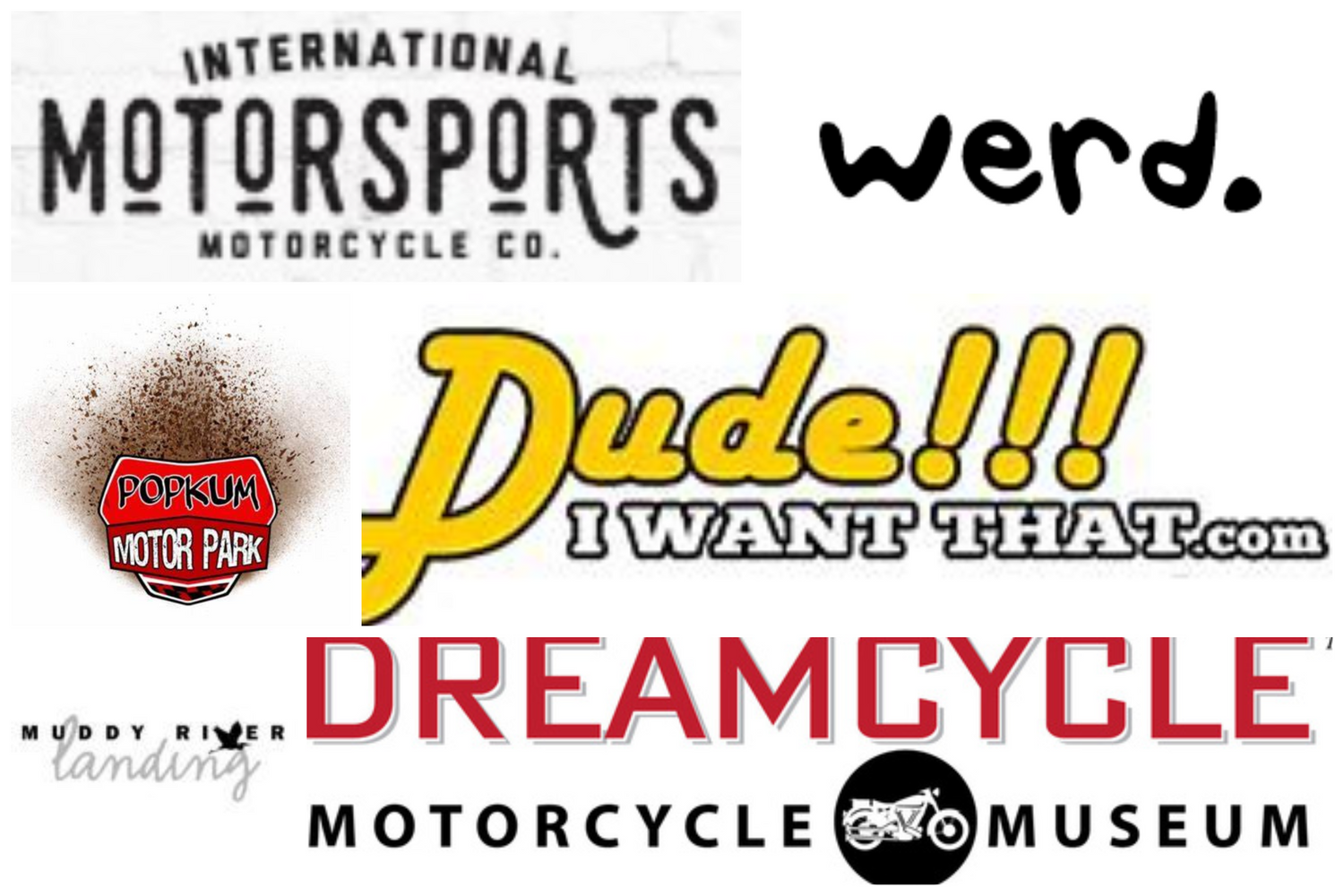 Featured On
Werd.com. Explore our regularly updated buying guides for men.
"Bikers and beer lovers, this bad boy is the man tool for you..."
Full Story Here